BRISE chain is the latest blockchain that has come up with the lowest ever transaction fees that users have seen. With exponential returns in last one year, its seems BRISE has gained the traction from the public and crypto enthusiasts alike. Without much ado let us learn more about BRISE Chain.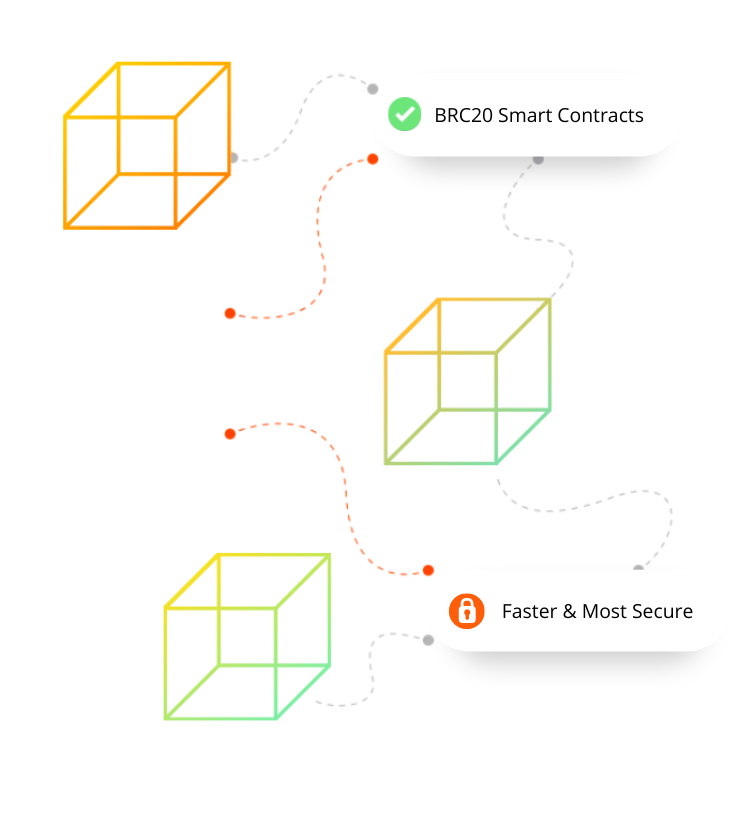 BRC20 Smart Contracts can be built and deployed.
BRISE Tokens Can be purchased on both BRC and BSC chains.
On BSC network, BRISE token is available in Pancakeswap.finance
What Makes BRISE Different ?
The crux of the articles likes in this section, as we are going to discuss more about BRISE chain and how is it different chains that are available on the Market.
Unlike other major crypto chains like Bitcoin, Binance, Ethereum etc., BRISE is neither a Proof of Stake nor Proof of Work Chain, it means that there is no need for one to either stake their token for transactions to process, or to run Mining Rigs.
The BRISE Chain also supports EVM-compatible smart contracts and protocols
According to their official Website :

EVM-compatible: Supports all the existing Ethereum tooling along with faster finality and cheaper transaction fees.
Interoperable: Comes with efficient native dual chain communication; Optimized for scaling high-performance dApps that require fast and smooth user experience.
Distributed with on-chain governance: Proof of Staked Authority brings in decentralization and community participants. As the native token, BRISE will serve as both the gas of smart contract execution and tokens for staking.
BRISE is specifically designed to support the transactions with very low gas fees , virtually making them near Zero cost per Transaction considering current price of BRISE. According to their official website they claim that "100+ Million transaction at cost of $1 worth of BRISE" . One may say that if price of BRISE raises Exponentially, above statement might not work, however it is worth noting that, even with raise of price, per transaction should be show for users to transact on Brise chain.
BRISE Chain team is actively working on ease of porting of token etc., from Binance Chain to BSC chain. They are also working on wide variety of use cases like DEFI, NFT, Token launches on their platforms etc.,
Whats More ?
BRISE has total Max Supply of 1,000,000,000,000,000(if you are getting confused with Zero's it is 1 quadrillion) tokens with constant Burns being done by the team, to BRISE more scare increasing its value in the market.
At the time of writing this article , the circulating supply stands at only 395,688.22B BRISE (close to 40% the max supply , as per Coinmarketcap website, 50% of those token were burned during launch.
Whats the price and Where to Buy ?
BRISE is costing at $0.00000052 at the time of writing this article and can be purchased on quite a good number of exchanges like:
gate.io
Pancakeswap
hotbit
Huobi
KuCoin
It would be definitely worth keeping this token on the radar for the years to come. However , if you are planning to purchase these token, always Do Your Own research before investing.